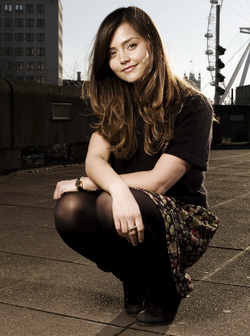 "I trust you Castiel, if you don't trust Raphael to govern heaven justly, then neither do I. Besides, he has no sense of humour."
― Thiel to Castiel
Thiel is an angel, specifically from an order of seraphim, she was under Castiel until he fell. According to lore, she has dominion over Wednesdays, however by the beginning of the apocalypse she had more tasks at hand. Among other things, she had been tasked with taking over the duties of Castiel after he fell.
Ad blocker interference detected!
Wikia is a free-to-use site that makes money from advertising. We have a modified experience for viewers using ad blockers

Wikia is not accessible if you've made further modifications. Remove the custom ad blocker rule(s) and the page will load as expected.